INDULGE IN THE NOVEMBER BOX
Join today and get 5 full-size products valued up to $175 for only $25 a month.
Get a FREE gift at checkout and receive a $10 online store credit when you join today.*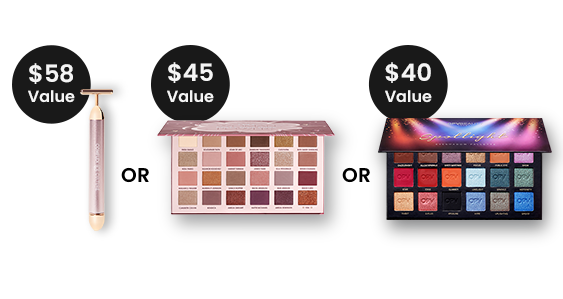 PLUS
$10 CREDIT
FOR DECEMBER DROP SHOP
TAKE A PEEK
These products could be in your November Base box (valued at up to $175) when you join today!
Sneak Peek 1
$37 VALUE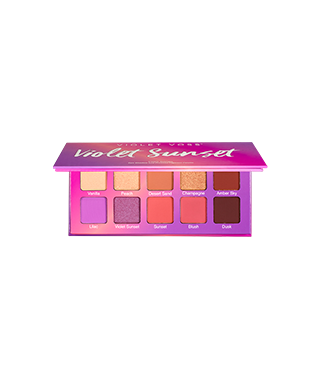 Violet Voss
Violet Sunset Eyeshadow and Pressed Pigment Palette
$40 VALUE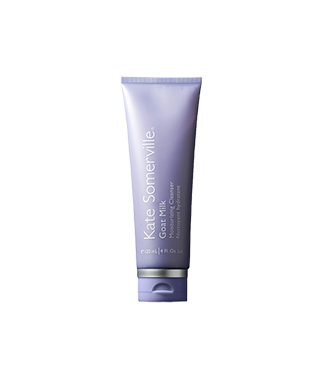 Kate Somerville
Goat Milk Moisturizing Cleanser
$40 VALUE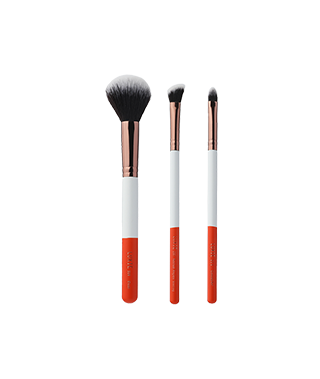 Luxie Beauty
Por La Noche
Sneak Peek 2
$30 VALUE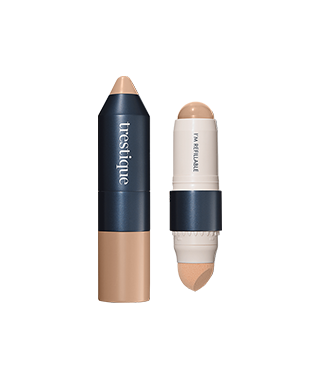 trèStiQue
Foundation Stick
$34 VALUE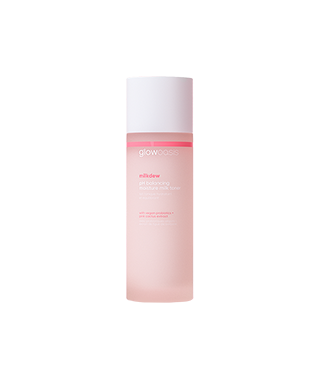 GLOWOASIS
milkdew pH balancing moisture milk toner
$28 VALUE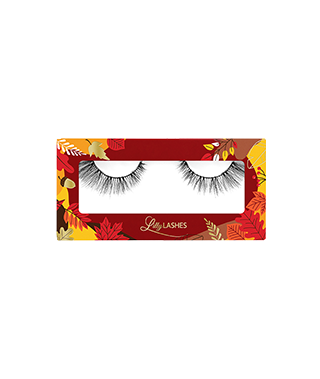 Lilly Lashes 
Falling for You Lash
Sneak Peek 3
$30 VALUE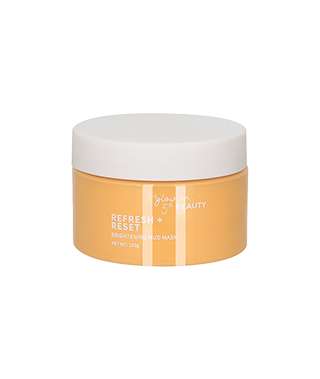 Glow on 5th 
REFRESH + RESET Brightening Ginger Mud Mask
$25 VALUE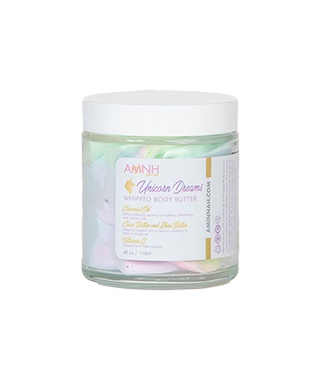 AMNH Skincare
Unicorn Dreams Body Butter
$42 VALUE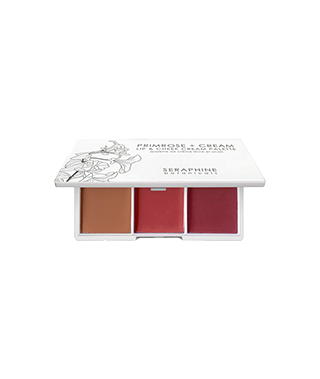 Seraphine Botanicals
Primrose + Cream - Lip & Cheek Cream Palette
People are loving this box! Check out what Charmers are saying about the Base Boxy.
I have to say, I would have never bought these brands but thanks to BoxyCharm, they are flipping amazing. I love, love, love it!
Take your beauty obsession to the next level with BoxyCharm Premium.
Access premium brands like Marc Jacobs or Sunday Riley for your beauty collection. Get 6 full-size products for just $39.99 a month.
LEARN MORE
*Free shipping in the contiguous U.S. only. Valid for new subscribers only, or those who canceled prior to November 1, 2021. Free product promotion is valid until November 30, 2021 or while supplies last. Must use coupon code at checkout. Receive your $10 coupon via email within 24 hours and use credit by December 19, 2021, or while store remains open. Quantities are limited. Shipping restrictions may apply. See full list of terms and conditions.